1. Two-tone kitchen cabinets.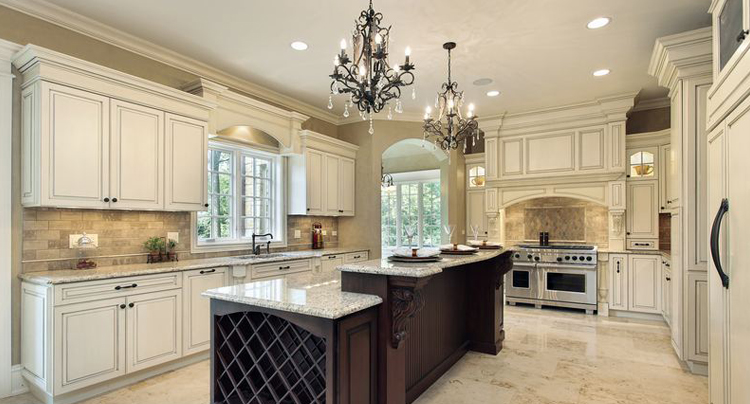 This is an important trend that tends to make your kitchen more interesting, so you can cook with pleasure. Usually, the upper cabinets can be in lighter colors like white or something neutral, but the lower cabinets can be a little darker in color, so it makes your kitchen more stylish and trendy.
2. Extra-large-format tile.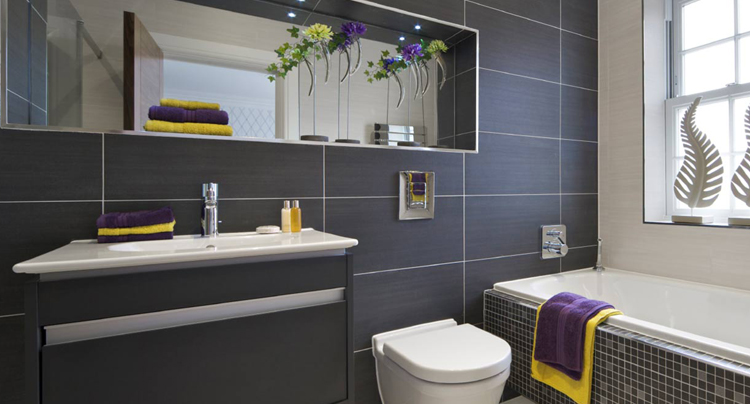 These tiles look much better in kitchens and bathrooms. But now is in trend to use even bigger dimensions tiles, which give a special décor for your house.
3. Warm Metals.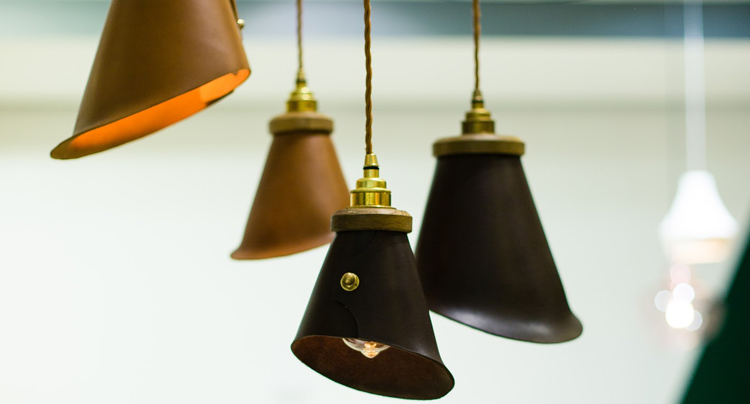 They go good especially in the bathroom and kitchen space. And here we can mention white ceramic with copper and marble details that are a great design for your house.
4. Rough Surface.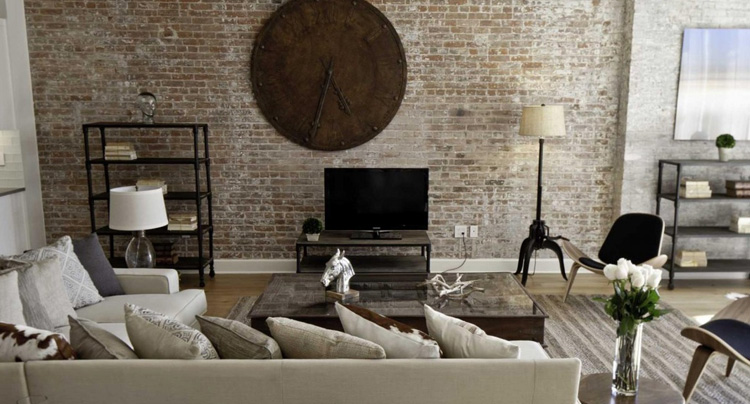 This trend is being maintained this year too, as architectural materials such as painted bricks and salvaged wood.
5. Rounded Furniture.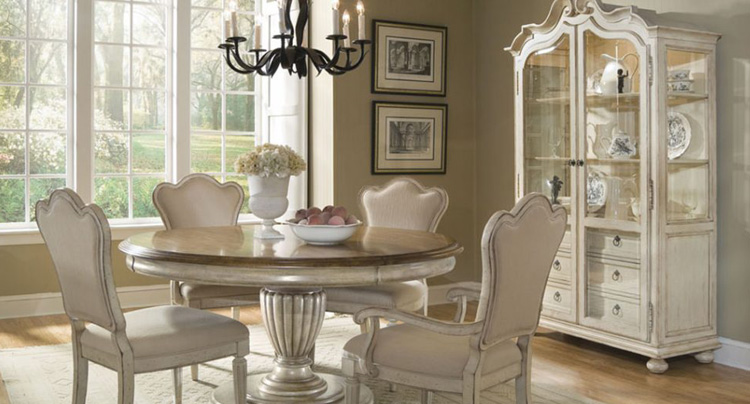 This is child safe furniture with round corners. As touch is essential in design, this smooth surface makes a difference in your home design.
6. Old Ornaments on texture.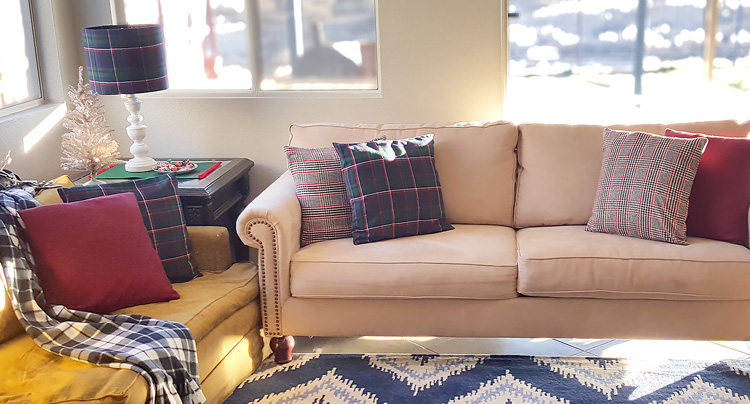 This year the ornaments play an important role in decorating your house. This brings your past memories back with a refreshing look for your entire place. So, the 2016 brings brocades, tapestries and Georgian and Empire antiques. Also, the curtains with ornaments are a MUST for your home décor.
7. The Industrial Look.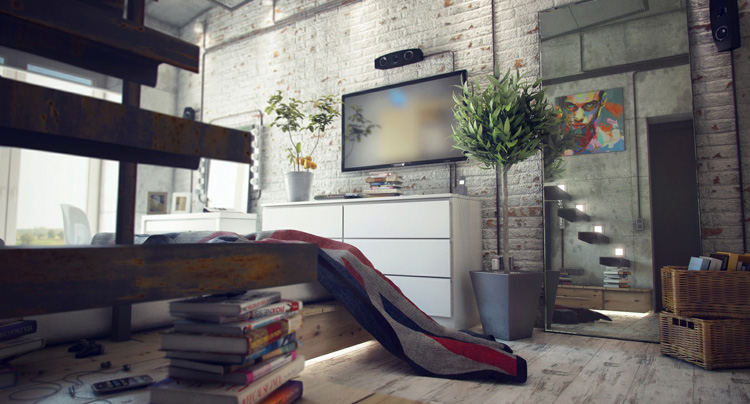 This design is becoming more famous in 2016 and is used more for restaurants, coffee houses and bars, but more people are using this style for their own apartment, as they like to feel more free.
For more trends or for any advice on how to design your house come visit us and we can give you a free consultation for your DREAM HOUSE DESIGN!