Displaying items by tag: 2016
Friday, 17 June 2016 05:24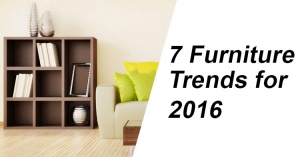 As we started to analyze the interior design trends for 2016, let's take a closer look at the furniture trends for this year and especially at the living room trends. The living room plays an important role in our house, as most of the day we are spending in the living room, either we watch TV, enjoy a coffee time, or just chill and read a book.
Thursday, 05 May 2016 19:17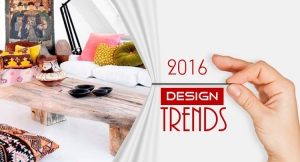 As the summer is here and as the 2016 started, this year supposed to be a colorful one in the interior design, full of new trends and ideas. Everybody wants to have a modern house, where they can feel comfortable and cozy. So, let's see what furniture, materials and other trends come into our houses in 2016.