So, lets see some benefits of buying Latex Mattresses.
1. Healthy Mattresses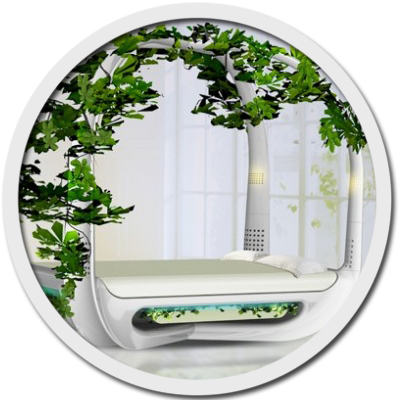 The reason they are considered healty is beacause latex is a natural substance that comes from the rubber tree.
2. Durability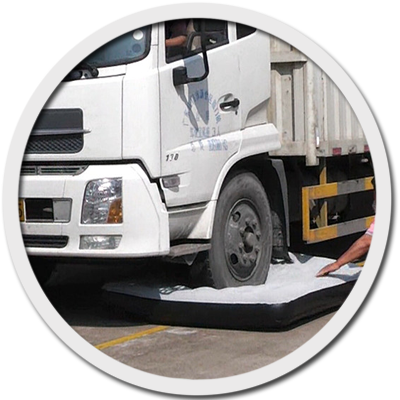 These mattresses are durable in time. They can last more than 15 years, because the material they are made from is durable.
3. Firmity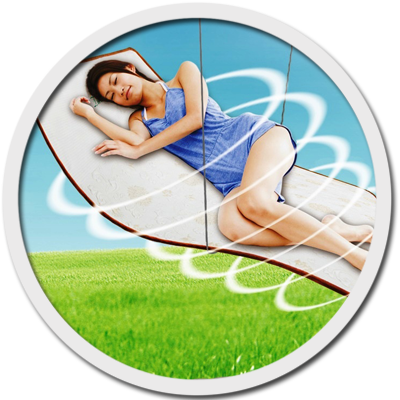 The Latex Mattresses are firm and this is due to the fact that it will get the shape of your body, but in the same time it wont make you feel that your body goes down into the mattress.
4. Heat of the mattress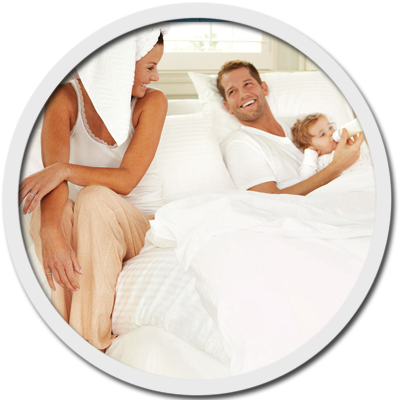 These Mattresses priduce more heat than any othe mattresses and it feels good and pleasnt to the body.
5. Smell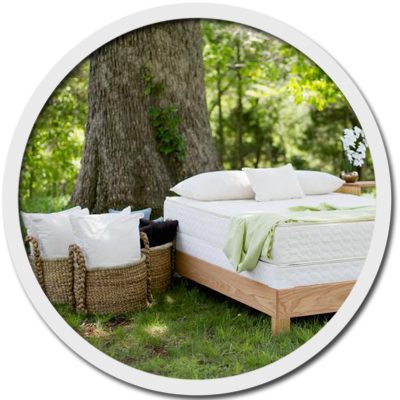 These mattresses dont have an odd smell when they are new. They smell pleasant, beachse of the materials they are made from.
In the same time, these mattresses are more expensive than other ones. But, if you are thinking in buy this kind of mattress, dont hesitate to contact our MATCO® representatives to assist you in any questions or concerns you have.