So, let's see what the furniture trends look like for 2016! Here we can find some characteristics:
1. Simplicity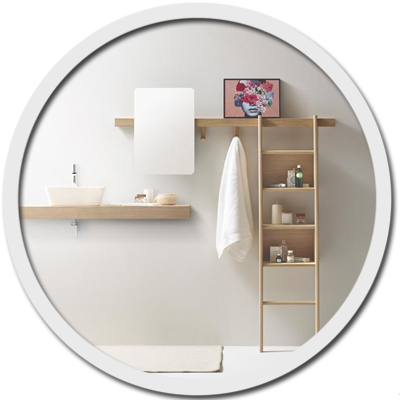 The furniture trend for 2016 is characterized through one word SIMPLICITY! Because as long as the piece of the furniture is simple, it looks good and doesn't crowed the space.
2. High-quality fabric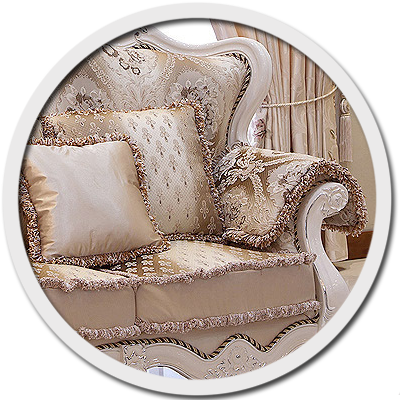 Is best if the furniture is made from a good high-quality fabric that is pleasant at touching, and also has a bright color that makes the space look fancy, depending on the design of the room.
3. Comfort
Comfort is always present as a characteristic of the furniture. As the piece of furniture we buy has to be, first, comfortable. It has to look good in our house, but it has to leave us the feeling of cozy and relax.
4. Rounded Furniture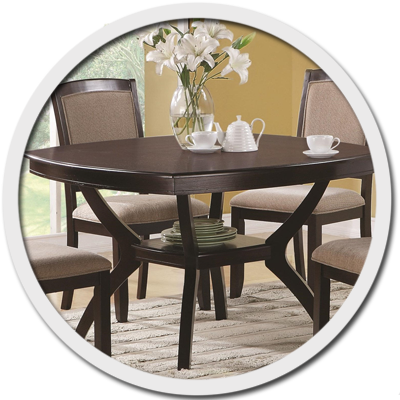 This year has some good rounded arm versions furniture design out there. More and more people start looking for rounded tables, corners, sofas and even beds.
5. Black Color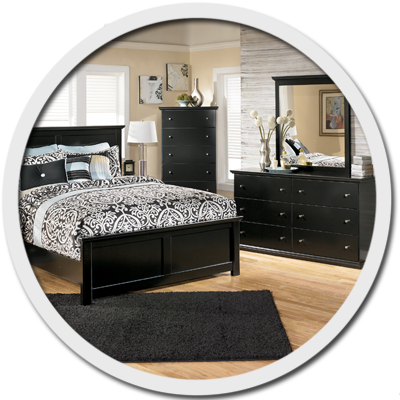 Black color is back in trend this year and is used all over the living room and the kitchen. This color is not for everyone, as not everyone is ready to darken their room in dark. But, you can always put some black furniture into your design.
6. Two Toned Furniture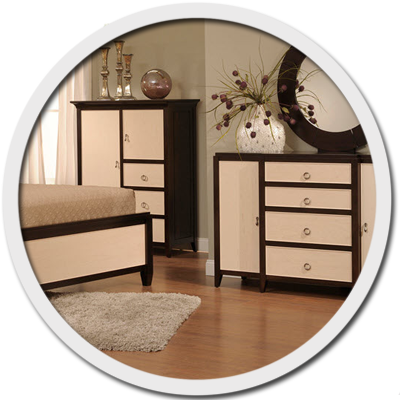 This trend come from 2015 and is still in use. For those who don't want to color their walls in two colors, you can fill your space with colored, two tone furniture.
7. Wood Furniture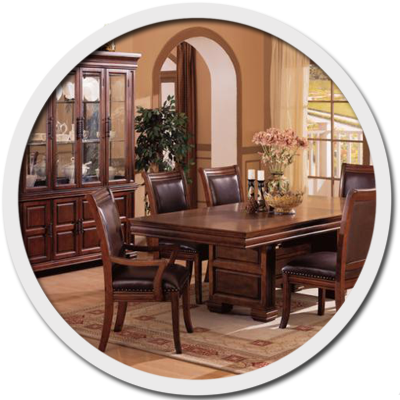 Wood furniture gives your place a rustic look, where you can feel relaxed. It looks simple, and in the same time sophisticated.