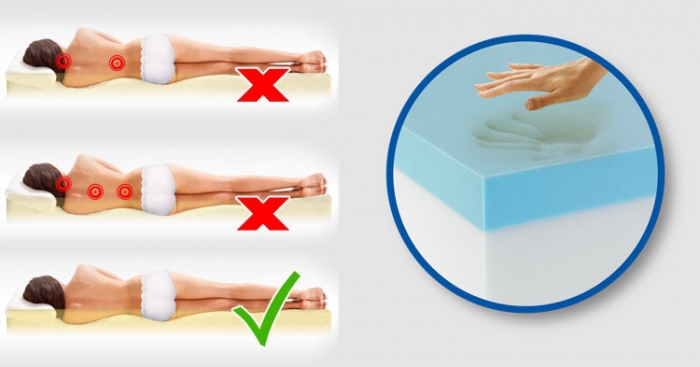 According to Wikipidia the Memory Foam mattrresses where developed for NASA in early 1966 in order to improve the safety of air craft cushions. On the market they got a little bit later, on 1990. They where used as a topper and later as a memory foam mattress.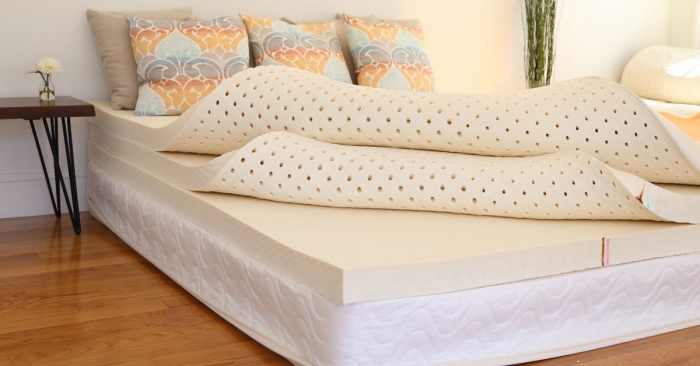 The Latex Mattesses are well known on the international market and are becoming more popular on the Republic of Moldova market. They are around since 1950 and they are known as one of the healtiest mattresses you can choose from.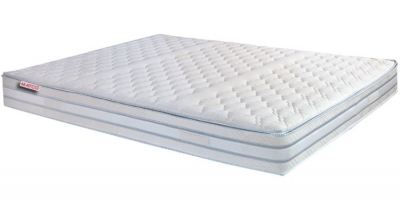 The MATCO® mattresses come into your house with a large variety of mattresses. We offer best quality mattresses that will make your sleep longer and healthier. The mattresses we offer will meet your quality expectation, as they are orthopedic mattresses, made from non-allergic materials.