Items filtered by date: June 2016
Friday, 17 June 2016 05:24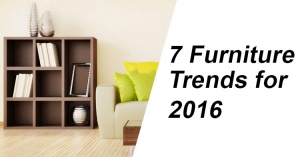 As we started to analyze the interior design trends for 2016, let's take a closer look at the furniture trends for this year and especially at the living room trends. The living room plays an important role in our house, as most of the day we are spending in the living room, either we watch TV, enjoy a coffee time, or just chill and read a book.
Tuesday, 07 June 2016 20:13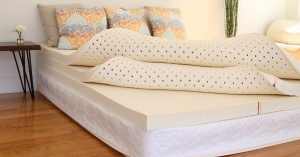 The Latex Mattesses are well known on the international market and are becoming more popular on the Republic of Moldova market. They are around since 1950 and they are known as one of the healtiest mattresses you can choose from.