Why Choose Our Team?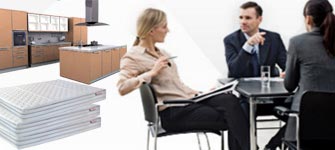 More than 10 years experience
Professionalism
Adapting to customer requirements
Creativity
Rightness
Fidelity
Why our products?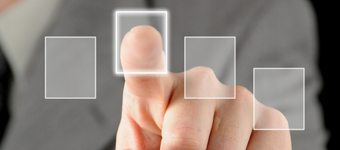 Individual Design
Diversity in choice
Quality Service
Attractive Price
Scheduled in time
Free Delivery
---
How to order MATCO® Mattress products ?
Contact Us

Calls at (22) 902399 and we will arrange a meeting at convened time for you.
Establish details

We develop a project design according to your preferences.
Sign a contract

We calculate the price of the order and determine the period for implementation and delivery.
We deliver products

Free transport delivery for the ordered products.
MOBILA PENTRU DORMITOR fabricata de compania MATCO in or. Chisinau, Republica Moldova. Detalii despre materialele de confectie a DORMITOARELOR LA COMANDA, preturi, materie de confectionare cit si alte detalii tehnice despre MOBILA PENTRU DORMITOR.
DORMITOARE

SPECIFICAȚII DE FABRICĂ pentru MOBILA DE DORMITOR. SCHEMĂ ...

Dormitor confecționat din piele ecologică, dotat cu ladă de ...

Dormitorul ROBY este o alegere perfectă pentru toți cei ...
Our clients